Creative design services
Graphic design and brand identity
Creative designs contribute to supporting your company's marketing campaigns in a unique and attractive manner. Therefore, it is the main tool for disseminating marketing information about your services and products, such as logos, business cards, brochures, etc.
The visual identity also connects the audience to your brand and urges them to buy the service or product that you offer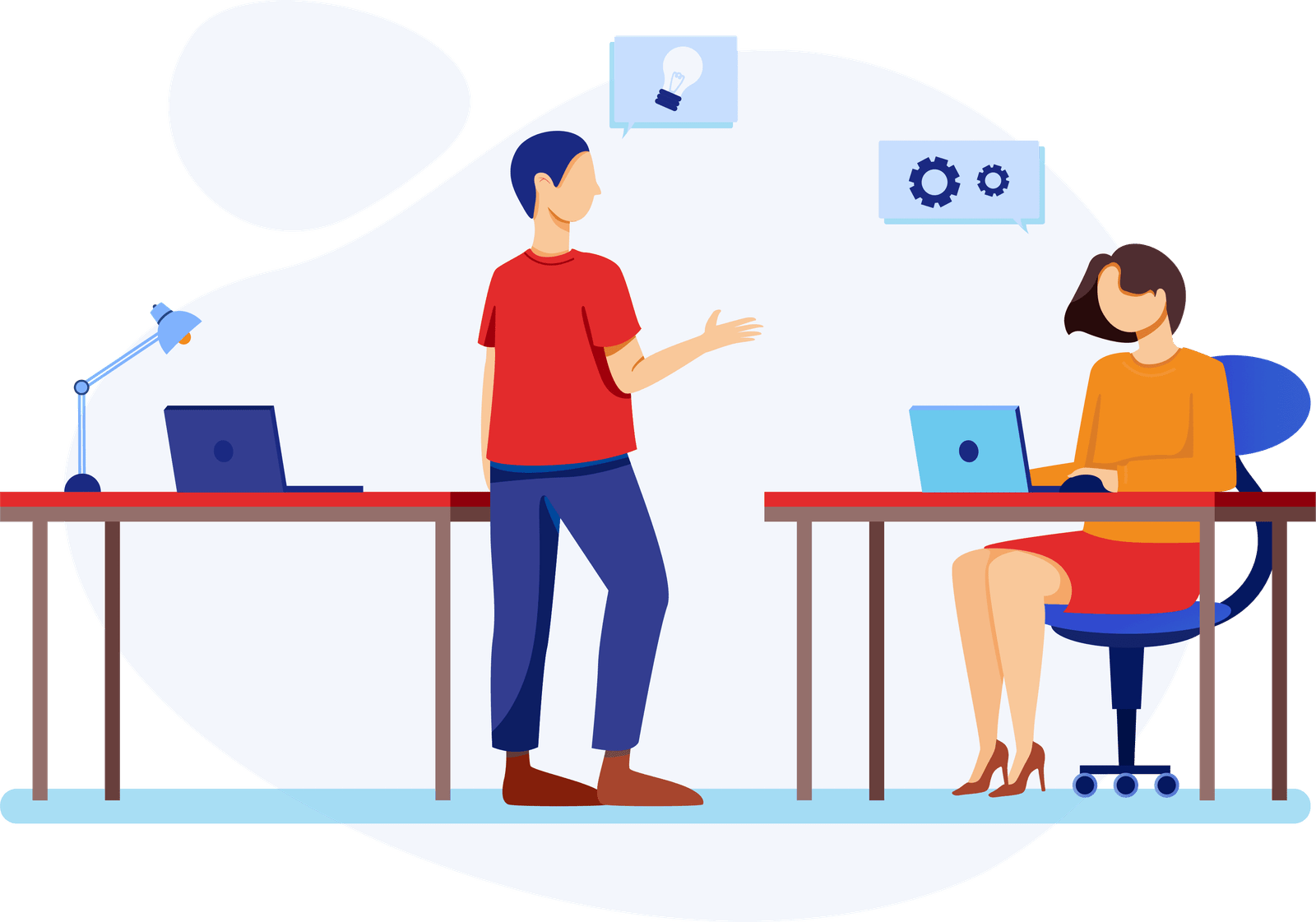 01
Logo design
We create a brilliant design that leaves an impression on the minds of your clients and build a distinctive visual identity that is in harmony with your project vision and marketing goals.
02
Advertising material design
We design creative advertising materials that help you communicate your marketing message with unique ideas that push the target audience to make a decision.
03

Stationery design
A modern advocate for office stationery and seasonal gifts for your company in a unique way that reflects your vision and impresses your clients.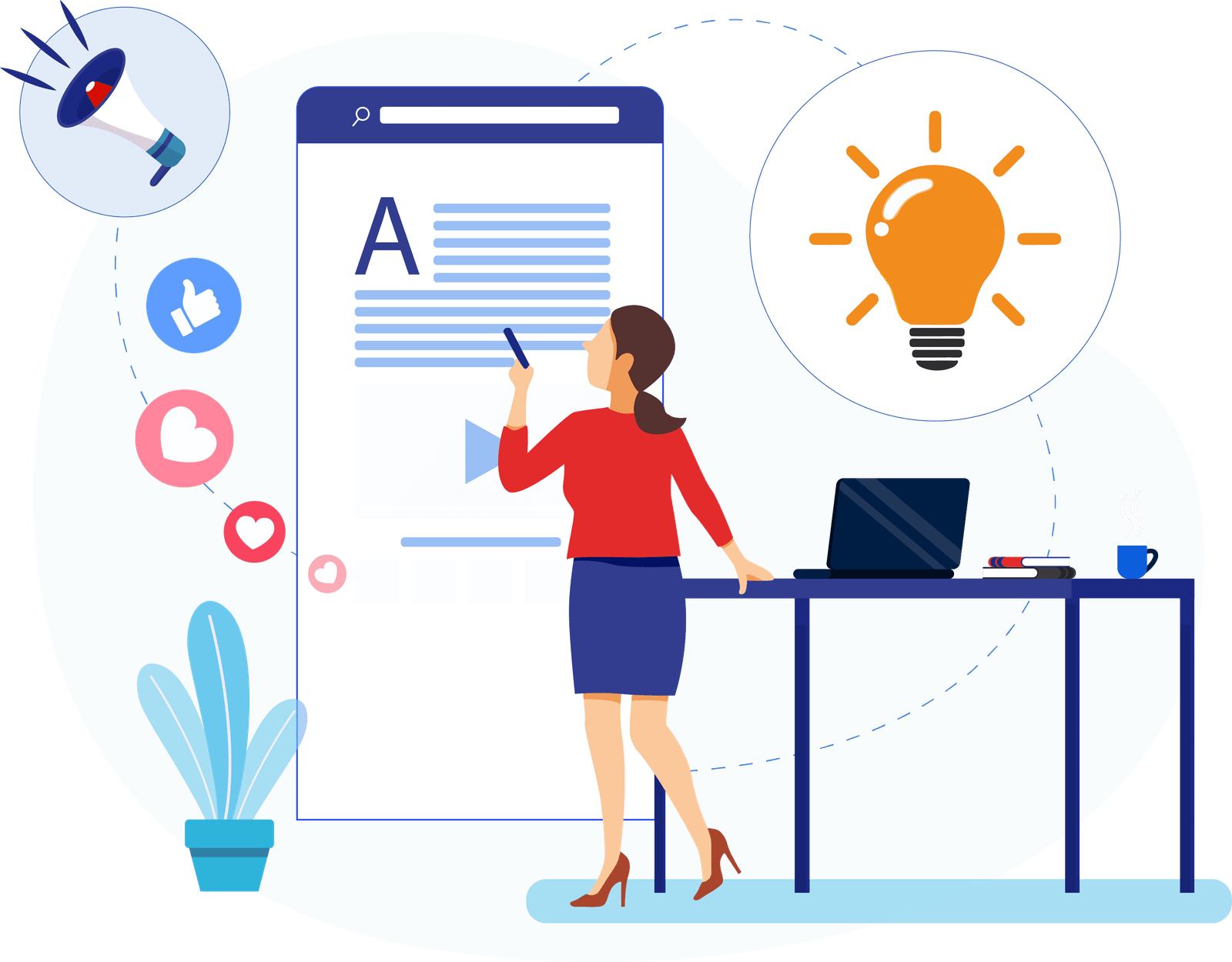 04
Company profiles
We excel in designing your company profile in a way that attracts customers' attention and makes them look forward to learning more about you and your services.
05

Video and Motion Graphic
We design promotional videos that will spread your word, attract the audience to know your business, and motivate them to become real clients.
06
Social media designs
We provide a variety of content, rich in artistic effects and high-quality creative graphics, to ake your story a tool to motivate your target audience
تصميم بروفايلات الشركات
نبدع في تصميم بروفايل شركتك بشكل يلفت انتباه العملاء ويجعلهم يتطلعون لمعرفة المزيد عنك وعن خدماتك , سواء كانت شركتك حديثة أو موجودة مسبقاً فإنها تستحق ملفًا تعريفيًا إبداعيًا يتماشى مع أهدافها .
محتوى إبداعي وتفاعلي
نبتكر المحتوى الإبداعي والتفاعلي المتنوع من صور ومقاطع الفيديو والأنيميشن , حيث نقدم محتوى متنوع وغني بالمؤثرات الفنية والرسوم الإبداعية عالية الجودة , لنجعل قصتك أداة لتحفيز جمهورك المستهدف .
Samples of our work
Some samples of our creative and brand identity designs
Clients trust us
Our success partners
Our clients' happiness is the measure of our success
We upgrade our services to meet your expectations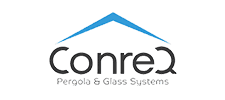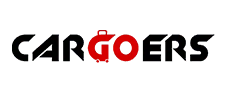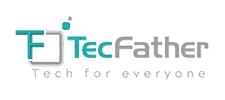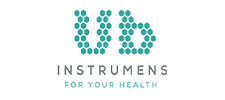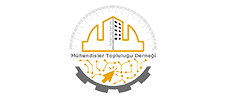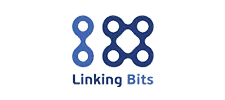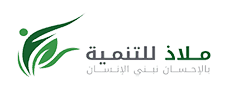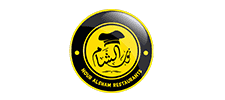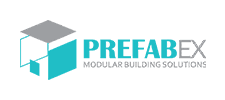 Choose your suitable package
We have flexible rate plans
We seek to provide you with the best services at prices that suit your budget
For startups

Standard Package
One logo design
Business card design
Cover design for social media pages
Company seal design
For companies and institutions

Super Package
Logo design number 2
Business card design
Cover design for social media pages
Company seal design
Correspondence envelope of multiple sizes
Correspondence paper design
A5 notebook design
Roll up design
Paper bag design
Email signature design
The integrated package

Pro package
3 logo design
Business card design
Print 1000 business cards
Cover design for social media pages
Company seal design
Correspondence envelop of multiple sizes
Correspondence paper design
A5 notebook design
Roll-up design
Paper bag design
Design invoices and receipts
Designing staff uniforms and personal cards
Design of exterior panels and interior designs
Create an animated video for the logo
Do you need a customized package to suit your business needs?
We are ready to develop a strategy and plan that works for you perfectly
What is the importance of brand identity?
Designing a brand identity is one of the most important elements for startups, organizations, and even large companies. It should be designed in a professional way that expresses the organization, its business, and its future vision. Also, the visual identity plays an important
role in the way the company presents itself to customers locally and globally and is one of the conditions for gaining their trust.
What do brand identity design services include?
1- Designing the commercial logo and designing an animated video for the logo
2- Designing a business card, personal business card, or business card
3- Designing the cover of the social media pages and the profile picture of the company's accounts
4- Designing a folder, correspondence paper, and a correspondence envelope with the required measurements
5- Designing the company seal and e-mail signature
6- Designing a wall poster, greeting cards, and website interface
7- Designing the external board, roll-up, flyer, or advertising brochure
8- Designing the company profile, and notebook, and designing paper bags
9- Designing invoices, receipts, vouchers, and designing stationery (pens, cups, calendars, etc.)
10- Designing employee uniforms, personal cards, car designs, and interior and exterior designs for the company
11- Designing a file of general guidelines for printing visual identity and paper materials
What is the guide to brand identity?
A brand identity guide is a booklet or document that lays down the basic rules for how a brand should be visually presented to the public.
What is the importance of ad designs?
Advertising campaigns aim to introduce your project identity or direct your clients to buy your products or services.
One of the important elements in getting your clients to buy is their confidence in your identity.
What is creative design?
It's the design that works to present a message in a distinctive, creative, and attractive way, through which you can connect a thousand words to one image that presents a clear, understandable, and influential message. This topic can be used for commercial purposes so that through designs that attract the attention of customers and influence them and enhance the principle of confidence in your company and push them to make the decision to purchase your products or services
How can creative design be an outstanding marketing tool?
Creative design is considered one of the most important marketing means, through several factors, the most important of which are:
1- Demonstrating the company's goals, ideas, and products in a professional manner that draws the customer's attention and pushes him towards making a purchase decision
2- The creative design enhances the good impression of the company in the eyes of the customer, which drives him to buy
3- Creative design distinguishes the company from other competitors and makes it the focus of attention Enhance your marketing goals now through the creative design service and show your work professionally and distinctively
What are creative design services?
1- Designing publications such as posters and advertising magazines
2- Designing social media posts and videos (social media platforms)
3- Designing the visual identity and company logo (logo)
4- Designing awareness brochures and promotional videos
5- Designing paper and digital brochures, and each design helps attract the target audience
What are the stages of creative design?
1- Collecting all the creative design requirements from the client and understanding them well, and then passing them on to the creative design team
2- Market analysis and competitor analysis in order to draw an initial picture of the design
3- Determine the creative design programs that will be worked on
4- Create a design prototype based on the data collected and based on the client's requirements
5- Reviewing the creative design with the client and making the necessary improvements and modifications
6- Approving the final form of the design and handing over the project to the client in its final form
Are you looking for your business to be stand-out?
check our creativity design ... and have your free consultation now